Our clients demand the highest standards. And Ryvor delivers.
WHY RYVOR CONTINUES TO GROW
Ryvor is constantly improving, innovating, and adapting.
We know that our business, although mature, is constantly changing. So we dedicate ourselves to constantly improving, innovating and creating incentives for our employees to change and grow with us. This management philosophy has served us well over the years, and has enabled us to manage the change that was inevitable.
-Managing Partners
Our Services… Ryvor is driven to provide exceptional outcomes for our clients.
Here at the Ryvor Group we are driven to provide our customers in the hospitality industry with superior results, exceptional customer care, and premium value. Quality that's been engineered through more than 30 years of experience. Many of our clients retain our services at multiple properties
throughout the country. We keep our marketing overhead low, so we can pass the savings on to our clients, and so that we can properly insure and take care of our employees. We believe the best marketing is providing an undeniable service – and to let that speak for itself.
Front of House
Unsurpassed Service
Our service is unsurpassed. Our expertise enables us to ensure uncompromising levels of quality in each of your public areas:
Lobbies & Restaurants
Cafes & Corridors
Elevators & Restrooms
Ballrooms & Fitness centers
Spas & Clubhouses
Back of House
Nothing is left to chance.
We specialize in the flawless sanitation of commercial kitchens as well as loading docks, employee locker rooms, concrete floors, restrooms, HOH hallways, VCT tile flooring, EDR, offices, laundry and uniform issue.
Nothing is left to chance.
Fine Stone Maintenance
Honed & Polished
The term "fine stone" is not in reference to the stones themselves, but to a certain type of factory finish grind of marble, granite, and limestone. "Honed" typically looks and feels "soft" and has low reflectivity. "Fine Stone Restoration" is used to restore this kind of finish. "Polished" is typically highly reflective.
Professional Staffing
Courteous & Reliable
Your guests and staff deserve the safest, cleanest and most comfortable environment possible. Ryvor stands ready to custom-tailor a program that precisely fits your needs. Prior to going on-site, our employees have been trained in current industry programs and policies in order to support your company's procedures and techniques.
Groundskeeping
Gardens of Eden
At Ryvor, we realize the benefits that come with having a perfectly manicured golf course. However, maintaining this particular asset is not an easy tasks. As always, you can expect an exceptional level of quality service. You will find our people are well trained, punctual and diligent in the upkeep of your tees, fairways, greens, turf, plants and trees.
Visit our Ryvor Golf site here.
Consultation
Leverage Our Experience
The hospitality industry is constantly evolving…and so is Ryvor.
At Ryvor, we are ready to collaborate with you and your staff on a wide range of topics and solutions. Let us bring peace of mind when you need it most. From environmental green sanitation considerations, to the best business practices.
...the highest standards of excellence...
Our mission is to maintain the highest standards of excellence in creating custom staffing and maintenance solutions for luxury hotels and golf resorts. Ryvor exceeds expectations through a philosophy grounded in treating our employees with dignity, and maintaining a relationship with our clients based on mutual respect and collaboration. We earn the trust of our clients by engaging in mutually beneficial partnerships, so that, together, we can design the best possible experience for guests. We are a family centered company that believes in honesty, loyalty and quality.
1. Excellence – We operate with excellence. We seek to provide a superior service through our reliability and attention to detail. We exceed the expectations of our customers
everyday.
2. Honesty – We value honesty. We act in a transparent and reliable manner. We speak and act with truth and justice.
3. Health – Health and security is a top priority. We perform our work carefully, creating a safe, secure and healthy work environment for all.
4. Loyalty – We demonstrate loyalty by being faithful and respectful with our company, employees and our customers. We act with integrity at all times.
5. Family – We are the RYVOR Family. We collaborate, support and inspire on another. Our common welfare should come first; before the interest of individuals.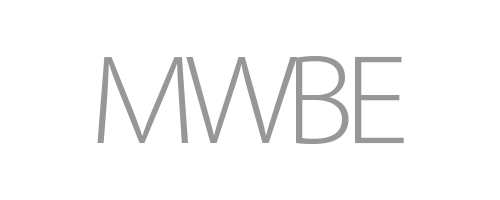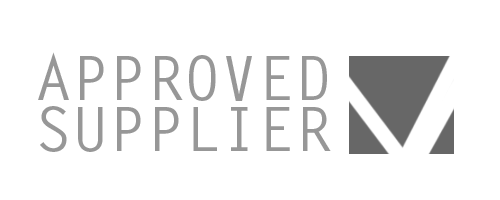 Contact.
Contact Ryvor now to begin a relationship.
Questions? Please reach out to [email protected]
REGIONAL OFFICES
FORT MYERS, FL | BUFFALO, OH
FALLS CHURCH, VA | ATLANTA, GA | DALLAS, TX
MAIN OFFICE
1905 Dana Dr.
Fort Myers, FL 33907
Tel: (239) 332 1358 ext 333